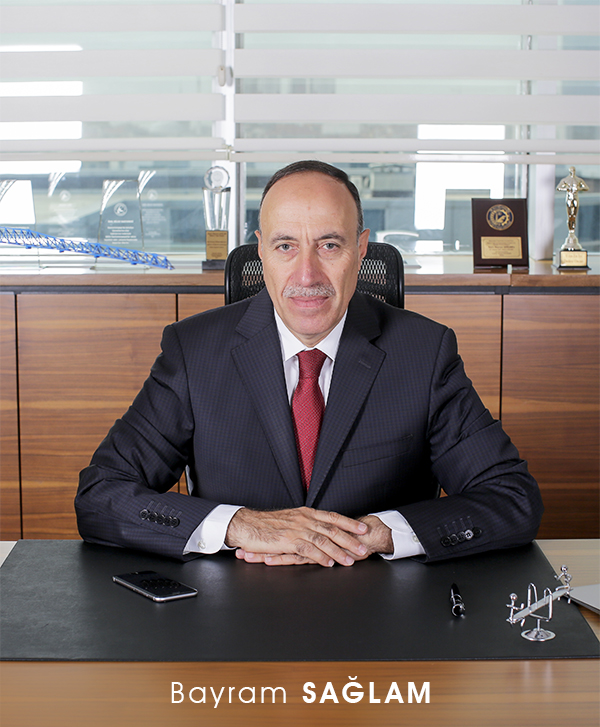 As Bakırcı Yapı, which has a deep-rooted history, we have taken the position of one of the most important constructions and building brands in Turkey today. Bringing a different perspective to the construction industry with new projects and investments, we blended experience with success and carved the word trust next to our name with every work we write our name on.
We would like to say that, with this motivation and passion for work, we will continue to develop our company with the same determination from day one and keep building comfortable living spaces in Turkey. We have always been aware of the responsibility of being a leader that steers the
construction industry which became one of the most important industries in Turkey. With this awareness, while changing the city silhouettes, we considered the industry's expectations, needs, and opportunities, and continue to do so.
As Bakırcı Yapı, with the pleasure of fulfilling every project properly, we promise our precious community to continue working with the same motivation today and tomorrow and assure you to always carry the excitement of shaping the future together.